Wash & Fold
We provide the best residential plumbing service for your home.ididunt ut labore et dolore magna aliqua. Quis ipsum suspendisse ultrdo

Dry Cleaning
Our expert plumbers are the right team to call for commercial plumbing. didunt ut labore et dolore magna aliqua. Quis ipsum suspendisse ultrdo

Ironing
We provide the fastest and most reliable maintenance and repair services. didunt ut labore et dolore magna aliqua. Quis ipsum suspendisse ultrdo
We pick up, clean, and deliver your clothes in some easy steps
| | | | | | |
| --- | --- | --- | --- | --- | --- |
| London | Edinburgh | Manchester | Birmingham | Liverpool | Bristol |
| York | Oxford | Newcastle upon Tyne | Leeds | Glasgow | Brighton and Hove |
| Cardiff | Nottingham | Southampton | Coventry | Sheffield | Kingston upon Hull |
| Derby | Norwich | Stoke-on-Trent | Plymouth | Reading | Belfast |
| Bradford | Watford | City of London | Portsmouth | St Albans | Milton Keynes |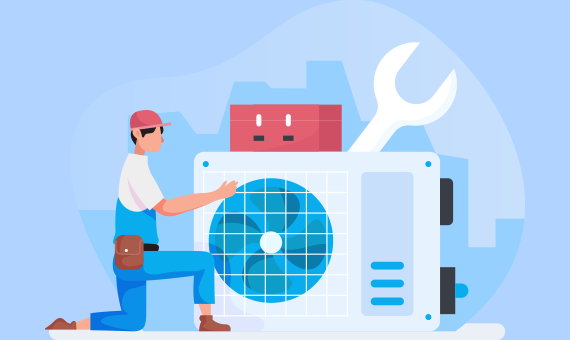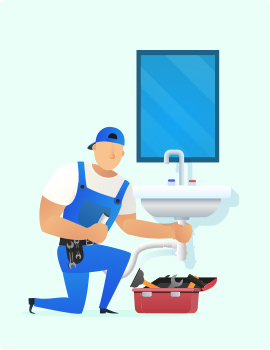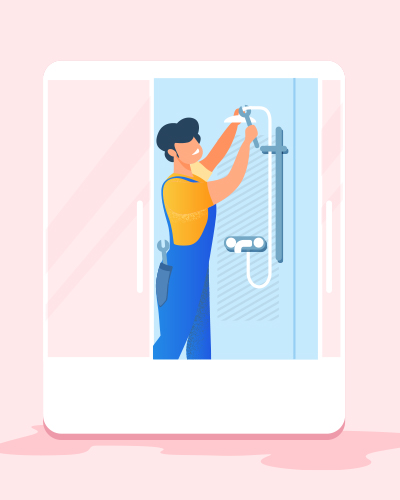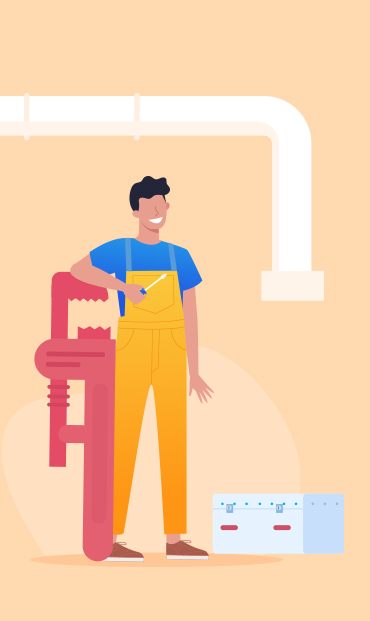 FAQs
---
WHAT ARE YOUR HOURS OF OPERATION?

My laundry is at your service from Monday – Sunday , from 8:00 AM – 10:00 PM (Including HOLIDAYS).
IS My Laundry AVAILABLE IN MY ZIP CODE?

We currently serve London, Bournemouth, Poole and Southampton. But we're growing every day! If you want to find out when we are launching in your area, simply download the app and we'll send you a notification when we arrive.
CAN I CHANGE MY ORDER TIME?

Change of plans? Don't worry you can always reschedule by logging in into your My Laundry account. Please notice that to update your pick up or drop off times you need 4 hours' in advance notice. Unfortunately, if you miss your pick up without giving us 4 hours' notice, either through the app or by phone, a gbp 7.99 fee will be applied.
HOW DO I SIGN UP?

To create an account, simply download My Laundry for iPhone. You'll be asked to enter your email address, input your delivery and credit card information, and set your preferences. It's all smooth sailing from there.
Laundry – an unending saga amidst the whirlwind of a bustling mom's life. Whether you're shuttling kids between school and…
| | | | | | |
| --- | --- | --- | --- | --- | --- |
| London | Edinburgh | Manchester | Birmingham | Liverpool | Bristol |
| York | Oxford | Newcastle upon Tyne | Leeds | Glasgow | Brighton and Hove |
| Cardiff | Nottingham | Southampton | Coventry | Sheffield | Kingston upon Hull |
| Wash And Fold Laundry Service Near Me | Wash And Fold Laundry Service Near Me | Wash And Fold Laundry Service Near Me | Wash And Fold Laundry Service Near Me | Wash And Fold Laundry Service Near Me | Wash And Fold Laundry Service Near Me |
| Laundromat Near Me | 24 Hour Laundromat Near Me | 24 Hour Laundry Near Me | Same Day Dry Cleaners Near Me | 24 Hour Dry Cleaners Near Me | Laundry Service Near Me |